Welcome to Godolphin
This historic Australian grazing property in the heart of the NSW Central Tablelands was established in 1851 by Cornish settlers, Richard and Emma Glasson. The property has been handed down through six generations of descendants who continue to raise sheep and cattle here today.
We offer self-catering accommodation in the converted Stables and Dairy situated in the grounds of the homestead.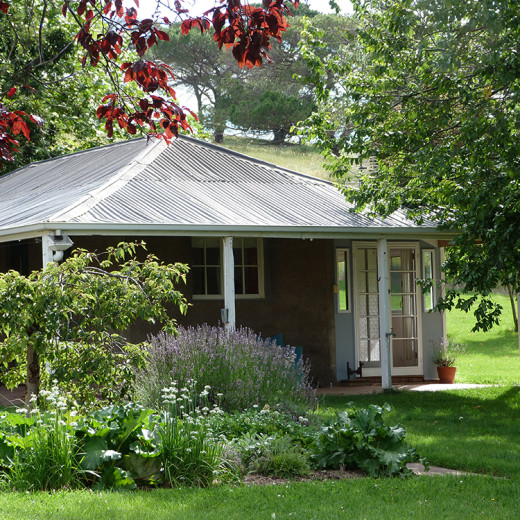 stay
and relax
Make yourself at home in one of two (or both) self-catering venues. Built in the traditional style of the first European settlers to the area, The Stables and The Dairy have been renovated with modern facilities, but retain their historic features and charm.
THE STABLES & THE DAIRY
Testimonials
"Godolphin is one of the best kept secrets in the Orange region. The accommodation is full of charm, the welcome is warm and generous, and the serenity of the property will completely revive your senses. If you're visiting in the chilly months, nothing beats the open fire. We love this experience, and so do our tour guests." Kelly, Silver Compass Tours
enjoy
food & wine
The Orange region of New South Wales is renowned for its excellent fresh produce and is one of Australia's emerging food and wine destinations. There are 38 vineyards producing incredible cool climate wine, more than 40 cosmopolitan cafes, two hatted restaurants and many more unique dining experiences to explore.
READ MORE ABOUT ORANGE, NSW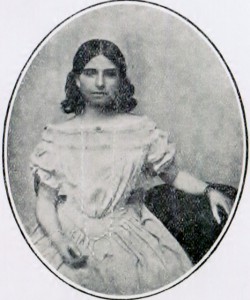 immerse
yourself in history
Explore the history and stories of Godolphin's residents and other characters from the area. Read some of the poetry that this secluded and peaceful part of the world has inspired.
READ MORE HERE
Current Offers
We offer peace and fresh air and a bottle to share - make your bookings now for Orange's famous FOOD Week 6-15 April 2018